$

500,000.00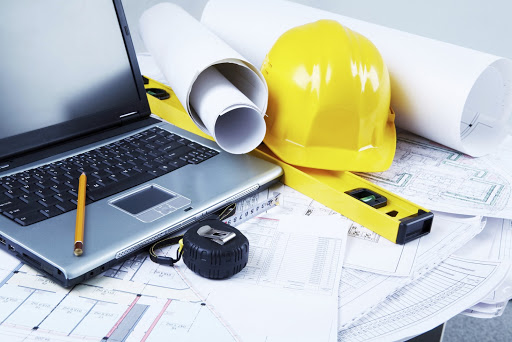 test
This online and retail repair shop specializes in supplying parts and managing repairs for outdoor power equipment and power tools to customers worldwide. The business has over $1 million in gross sales for 2020, featuring an online component and a storefront repair shop located in a SE suburb of Cleveland, Ohio. The shop has grown since 2005 into a repair shop in a high-traffic area with easy freeway access. This allows customers from across the region and the United States to bring outdoor power equipment to the shop for specialized repairs. The business grew 18% in revenue from 2019 to 2020.
Deemed an essential business during the COVID-19 pandemic, the business remained open throughout 2021, achieving 30% YTD growth since 2019. The business opened an online component in 2005 and has grown to over 90% in online sales. The company has done minimal advertising, so establishing an active advertising and marketing campaign could result in rapid growth potential. Relationships are in place for work with third-party companies but there is additional room for growth in this area as well. Other areas for growth include adding to the range of brands and outdoor power tools which are serviced, increasing staff to handle onsite repairs, and growing the online portion of the company to increase revenue.
The owners have always been very hands-on with repairs, currently dividing their time between online sales and the in-shop repair side of the business. They are interested in retiring and pursuing other interests. Additional technicians are hired to help with repairs and shipping as needed, otherwise, the day-to-day operations are easily handled by the two owners and 3 full-time staff. There is limited competition both locally and through the online store. The location of the storefront could be relocated within the Cleveland area without impacting the on-site warranty and repair services and the online component of the business could be operated from any location with enough storage and repair space.