Whether you are an experienced business owner or a first-time buyer who is intimidated by the process, Twelve31's Advisors can make the process of acquiring a business simple.
At Twelve31, we are committed to making the process of acquiring a business as easy as possible.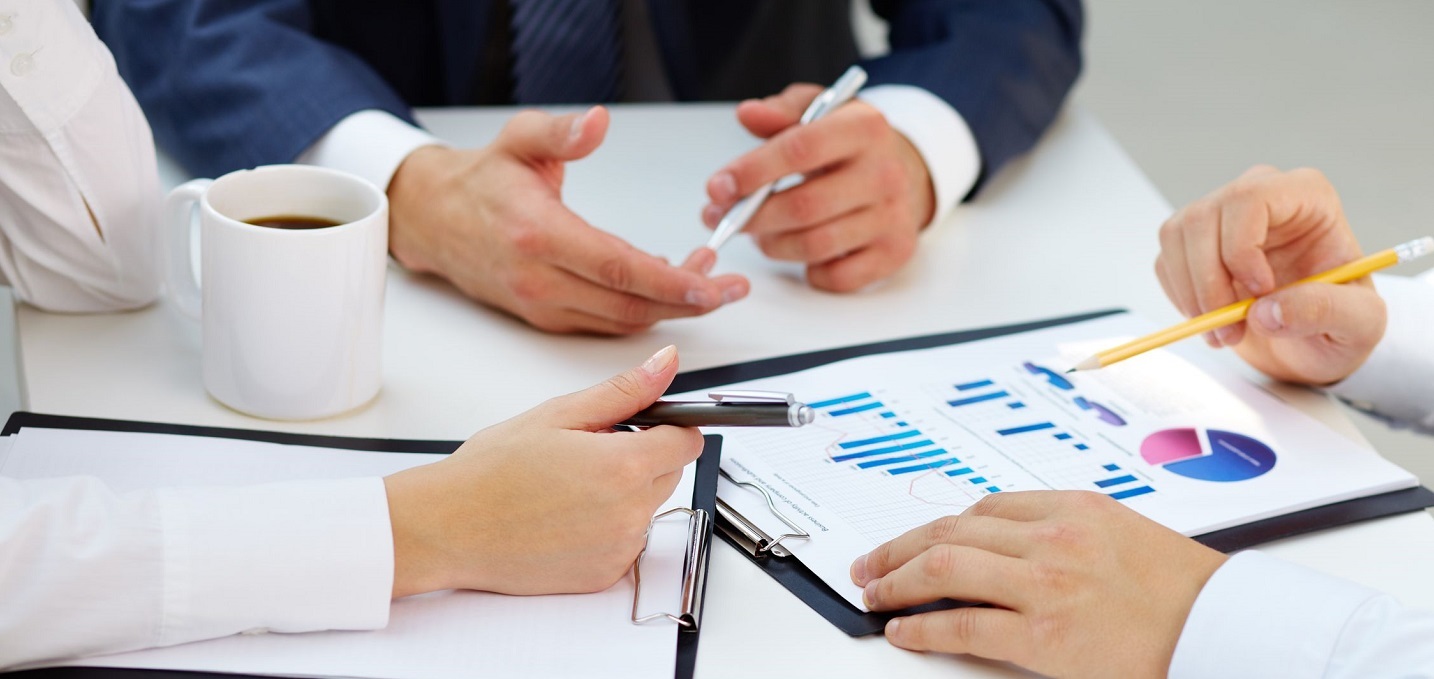 Based on your specified acquisition criteria we will identify, profile, and contact the decision makers from a list of the highest fit acquisition candidates which we develop on your behalf through a market research based process.  We will develop all necessary materials in connection with executing the search, court all interested sellers, handle negotiations, help structure offers, facilitate due diligence, and manage the closing process alongside your financial and legal advisors.
We can assist you with the following tasks involved in purchasing a business.
Selection

Selecting the appropriate industry based on prior experience, skill set, financial ability, education, and interests.

Valuation

Valuing your target business internally through Twelv31 Advisors.

Third-party and independent business valuations.

Deal Structure

Negotiating an offer to purchase.

Financing

Arranging financing from direct lenders – both SBA and non-SBA.

Creating and identifying alternative financing sources.

Structuring seller financing including a promissory note, security agreement, etc.

Deal Structuring Options

Creative deal structuring using earn-outs, management agreements, or other creative tools.

Due diligence – legal, financial and operational.

Closing

Negotiating a definitive purchase agreement.

Closing the transaction.

Dealing with post-closing operational issues.
Buy Side Advisory Fee Structure



Retainer Fees
Each engagement consists of a monthly retainer which is based upon the scope and scale of the specific search.
Success Fees
Most of our compensation is earned when the deal closes and our client has successfully completed the acquisition they were hoping for.
Expenses
Any necessary out-of-pocket expenses incurred during the engagement will be reimbursable by the client so long as they were pre-approved.
Twelve31 Advisors is not a real estate brokerage and therefore will not be party to any aspect of the lease, sale or purchase of real estate.