For small to mid-size business owners ready to sell or who need exit planning strategies, Twelve31 Advisors Business Intermediaries are the best guide to get you the maximum value for your business and find you the ideal buyer.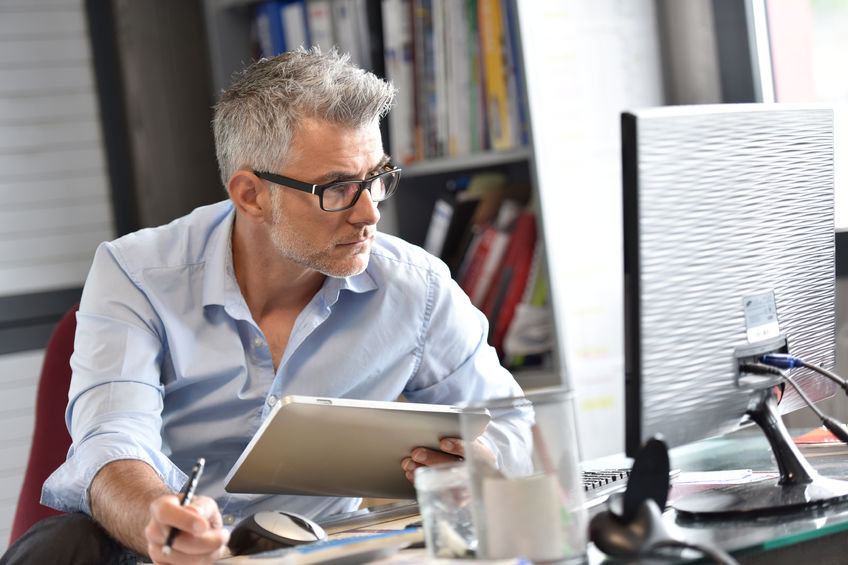 Connect with one of our Advisors for a  Confidential Valuation Review.
You can trust and be confident in knowing that our focus is on buying and selling businesses.
As entrepreneurs we started our business because we wanted to create an atypical life – the freedom to spend our time how we choose. But when it comes time to think about selling a business, most small business owners have never given it a second thought.
As your business intermediary, we work smart in order to find the best buyers that will offer the maximum price for your business. To do so, we work with a curated list of several thousand serious entrepreneurs and buyers from all over the world, (using our unique sources of finding buyers) and then we accomplish the following:
We put a marketing plan in place.
We prepare an Business Summary to present your business in the best possible light.
We manage distribution of information and deal points.
And we get multiple buyers interested in your business.
This allows us to find you the "perfect buyer" – or even create deal competition between several buyers – that will all recognize, appreciate, compete for, and consequently pay top dollar for your business.
When we act as your advisor, helping you to position your company for sale, it allows you to keep your eye on the ball, running your business, and keeping your profits as high as possible.